KW Competition in national
& international racing series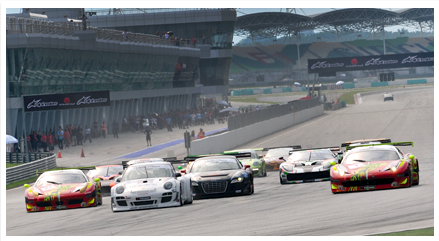 Successful race teams worldwide rely on the patented valve technology of KW Competition coilovers. With numerous years of experience in international motorsport, KW suspensions has been preeminent choice when it comes to successful suspension technology.
KW Competition as supplier is requested in numerous national and international championships. Whether its Touring Car, GT Championships, Time Attack events, Rally Championships, Truck Grand Prix and Formula racing - top teams everywhere rely on KW.
WTCC - the FIA Touring Car World Championship
KW Berg Cup (Hill Climb) Group H
King of Europe
VLN Nürburgring
International GT Open
ADAC GT Masters
and many more.

WTCC - the FIA Touring Car World Championship
For years, KW Competition is a strong partner of the FIA Touring Car World Championship WTCC. Many teams in this international championship rely on the KW racing technology of the WTCC sponsor partner.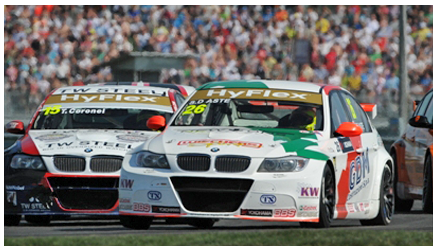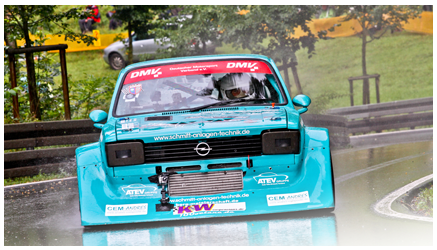 KW Berg Cup (Hill Climb) Group H
Pure motorsport for privateers
There are few racing events that have the variety of vehicles of Hill Climb races. Fields are made up of Touring Cars, Formula type cars and Rally Sport cars. This provides an attractive variety for the spectators.
With KW's wide range of applications, including older platforms to modern race cars. KW Competition coilovers has been the top suspension supplier and race series supporter for many years.

ADAC PROCAR - the German Touring Car series
With 16 competition events at eight races throughout Netherlands, Austria and Germany. The ADAC PROCAR is one of the most attractive motorsport series for ambitious privateer team and tuners. KW Competition is an active series partner and team supplier.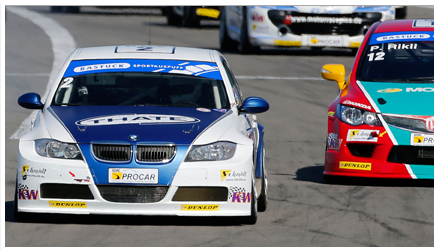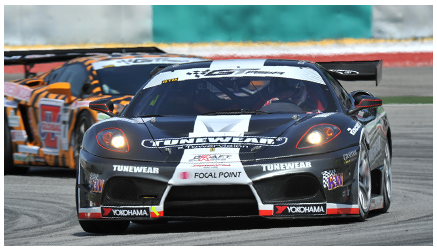 GT ASIA - KW Competition is increasingly
active in Asia
The strong vehicle manufacturer variety within the racing field of the GT Asia series provides interest to KW to participate in motorsport in this region. The races are conducted at tracks throughout Japan, Macau and Malaysia. KW has been an official series partner of the GT Asia since 2012.

King of Europe
Vehicle control in perfection
From its inception, KW Competition has supported the European drifting series as partner and supplier. The King-of-Europe Drift Series is presented by KW. European and Japanese teams take part in the drift series which tours throughout Eastern Europe.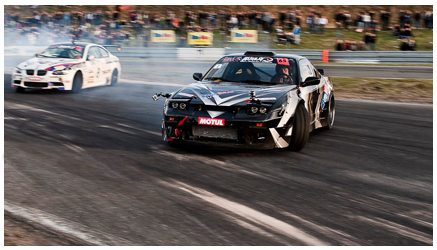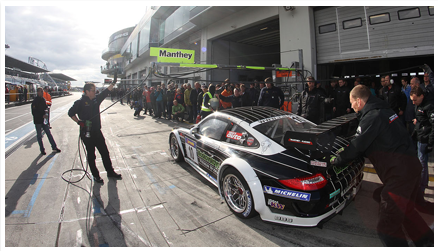 VLN Endurance Championship Nürburgring
The VLN Championship on the Nürburgring is one of the most attractive racing series in Germany. KW Competition equips more than half of the participating racing teams on the legendary Nürburgring Nordschleife. Consistently teams equipped with KW Competition technology find their way to the front of the field within races through the famous "Green Hell". More than 76 teams on the Nordschleife have claimed numerous overall victories, class victories and even record laps using KW racing technology.

International GT Open
Multi-time winner of the 24hr Nürburgring race - Manthey Racing currently competes in the International GT Open racing series. It is a relatively new racing series for race cars that meet the GT class regulations in Europe. Many Porsche race teams within this series use KW Competition due the popularity of success with our system.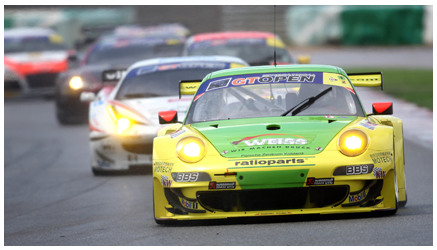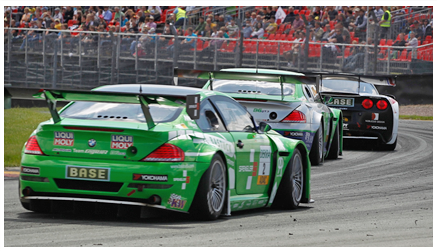 ADAC GT Masters
Defending champions from 2011 - Alpina Motorsport and along side other teams such as Liqui Moly Team Engstler and Schubert Motorsport rely on KW Competition racing technology.

Other racing series where motorsport teams rely on KW Competition: